Whether you did engineering, arts or any management course you are the right fit to become a digital marketer. Because now a days we can see there is no connect between what you study and where you work.
The only things that prevail in this digital world are change. If you don't adapt fast then you'll be left behind. For an instance, the dashboards of Facebook Ads and Google Analytics are changing every 30 days or sometimes every fortnight
Why Digital Marketing Poses a great career opportunity to you?
A few years back Ogilvy predicted that reach for brand content on Social Media would eventually drop to zero but, the current trends proves that the predictions will be wrong and the reach will double up in the next few years when the internet penetration is much more deeper. And the same will reflect in the job market as well, when you have billions of viewers then we need millions of marketer and thousands of brands.
Are you ready to become the next rising Digital Marketer Star? Start Now
1. Why should I take up a Digital Marketing Training?
This is one of the most important question that you might have asked to yourself. To answer this I'll have to share some secrets with you what happens when you join an IT company or any other developed and organized industries.
When IT companies absorb a fresher, they bet money on the resource to get them trained for the first few years under an experienced manager with probably 10+ years of experience so that they will be ready to lead the team in few years.
But whereas the digital marketing industry is pretty new. The digital marketing industry is just a decade old and all the marketer and companies have just 8 – 10 Year experience, hence no one is a market leader and a pioneer since things are changing rapidly in this space.
Moreover, the education system and the syllabus that are widely used in India are 35 years old and the person who framed it might not have heard about digital marketing in his life. Hence most of the people have no idea of what roles and job responsibilities does an online marketer holds.
So, it's better to take up a training.
2. Will this training help me to secure a job?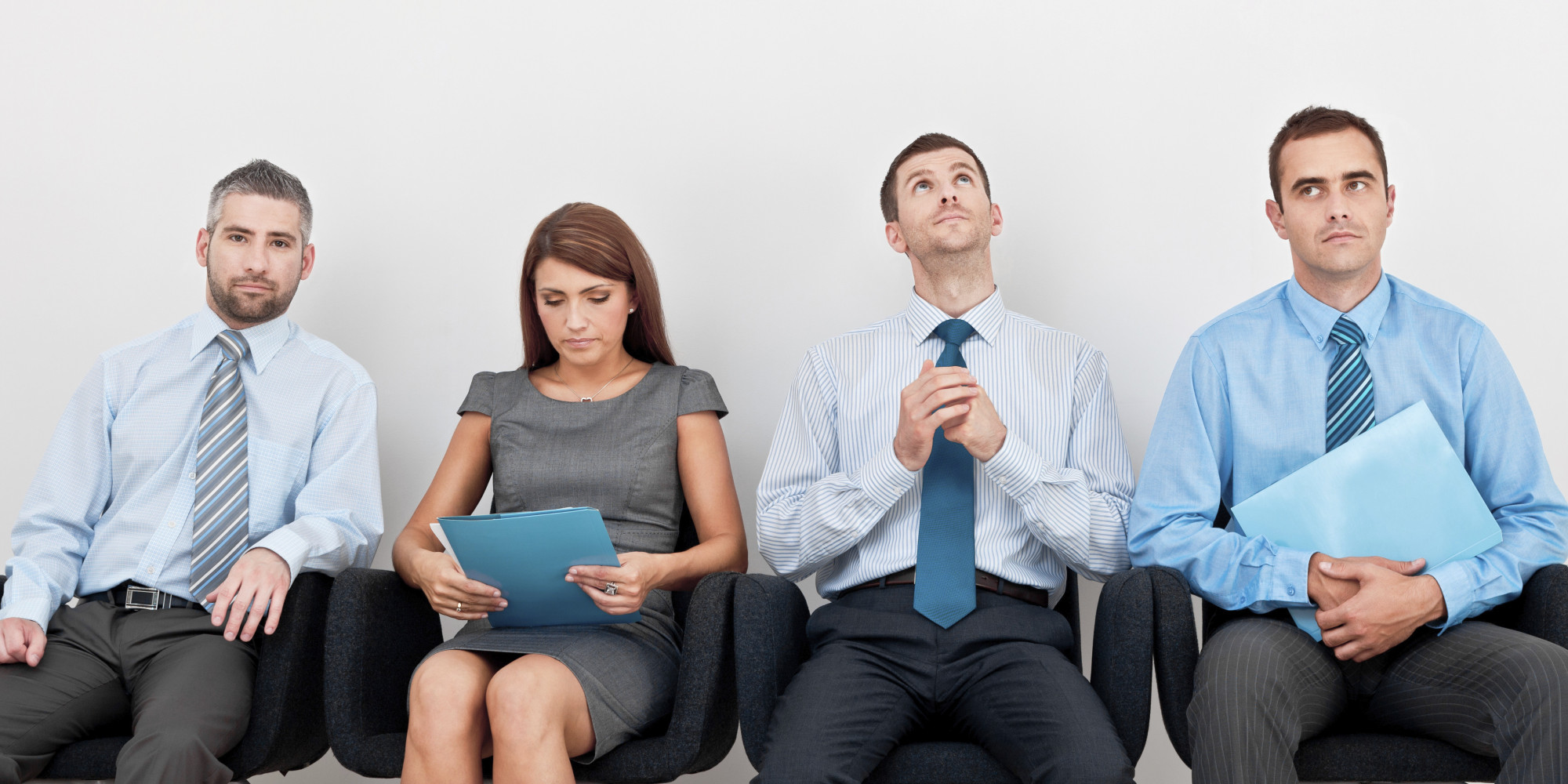 The answer is yes!
I'll tell you, why this training will help you to secure the job?
For an instance, let's think that you have secured a job in digital marketing and it's your first day. There will be more chances that you won't get anyone to guide you. Moreover, you might not be comfortable enough to admit that you need handholding to perform something that you have never had hands on.
People who are not in the online marketing industry are not aware of Jargons like "Content Calendar Preparation", "Campaign Planning", "Creative Approval", "Social Media Bulk Scheduling"
Remember we spoke how old our education system and syllabus are. So, it's better to have some idea before in hand on what you're going to perform on the job.
It will be wrong to expect that with 30-day training you will become a master in Digital Marketing. To become a master in online marketing lots of knowledge up gradation and a hands-on project is needed along with a professional well-structured training.
Without Digital Marketing Training:
From 10 Digital Marketing interviews – you will get 1 Offer Letter
After Digital Marketing Training:
From 10 Digital Marketing interviews – you will get 5 Offer letters and then you can choose where you want to work.
3. How do I make more money and successful from Digital Marketing Career?
When it comes to digital marketing you have plenty of avenues to make money from…
I'll just list out few here…
a. Join a digital marketing agency as a digital marketing consultant
b. Freelancer digital marketing consultant
c. Run a blog and make money on Google Adsense
e. Run a Facebook page or an Instagram page. Develop a follower base and charge brands to shout out to your followers
f. Sign up for an influencer marketing network. All you just need is an internet connection and basic about digital marketing to make money right from your bed.
g. Market your own product or service
h. Become an online Trainer
4. How to be really successful in your Digital Marketing Career?
To be successful in any field, all you gotta do is to learn, adapt and repeat.
Especially in the field of Digital Marketing things are getting changed at a faster rate.
a. Read new blogs/news in the industry (I use News in short app to make it faster reading the blogs/news)
b. Host new campaigns in new ad formats and learn how to get better ROI out of it. So that you will be always in a position to suggest better digital channels for the brands that you're consulting.
c. More than that you're dealing with real people and real brands try to have a pleasant and friendly approach with your clients so that your word of mouth promotion is taken care of.
Summary
Feeling overwhelmed by all the information? Don't be. Here's what to do now.
Set aside 20 minutes every day to read new blogs under digital marketing and create your interest around it, then sign up for a Digital Marketing Training. In about eight weeks you will become a Digital Marketer and the rest is history.
See you soon at the training.
You may also like to read : How much does a Digital Marketing Expert make?